Hindu Parihara Temples

To get out of Pitru Dosham
Which Temple you would like to visit?
On Focus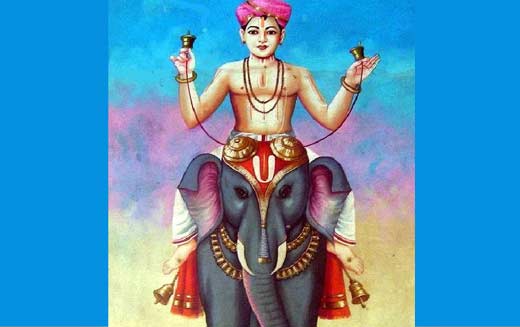 Never think we can do anything during our last days as Periyalwar clearly explains how our body and mind would act during our last days. It all takes very small and easy steps, if followed would give us the Paramagati of we being under the divine Tiruvadi of Sarveswaran - Sriman Narayanan.